Lexington man with ALS wins national contest, given wheelchair-accessible van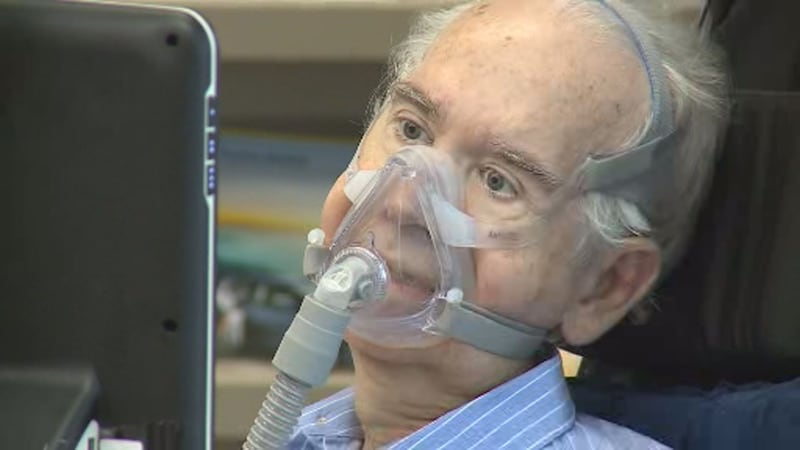 Published: Jul. 28, 2016 at 5:15 PM EDT
John Rose moved to Lexington after a 40-year career as a choir teacher in Florida. John's wife, Laura, said he "was forced to retire" when he was diagnosed with ALS in 2011.
"His disease has developed a little more slowly than a lot of people with ALS and we're thankful for that," Laura said.
But over the past few years, the disease has taken away John's ability to eat, talk and walk. Laura says day-to-day life has become more and more challenging.
"For me as a caregiver, it had become so difficult over the last six months to get John in and out of a car safely we stopped going anywhere."
John's love of music led him to start the non-profit "Where Every Child is a Star", which helps educate students in the arts. John's desire to give and help others was paid back in a much-needed way when he was given a new wheelchair-accessible van after being named the Local Hero contest winner for National Mobility Awareness Month.
"What a blessing it is from God to be able to get out of the house more often," John said.
The Rose family said they never thought they'd win the national contest, and say they're looking forward to being able to visit family and friends more often.