Local photographer captures the duality of "Moms who Save"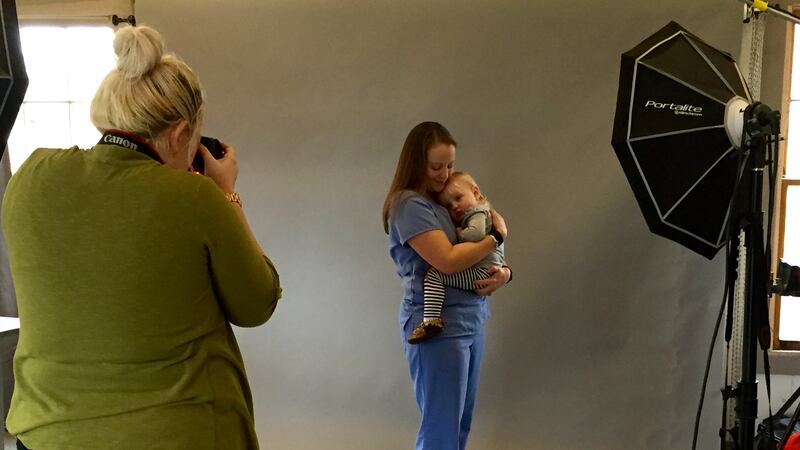 Published: Jan. 22, 2017 at 12:13 PM EST
It is a common phrase: "A picture is worth a thousand words," and for a local photographer, this rings true, as her images tell the stories of mothers who also work to save lives.
Jen Lane came up with the project, "Mothers who Save," after the birth of her second child a couple of months ago.
"Over the past recent weeks of postpartum, I felt really compelled about the duality of women in the medical field, and the idea that they're saving lives and then coming home and taking care of kids," Lane said.
Lane hopes people see that these images are more than just pictures. They tell a story and capture an important lesson for all mothers.
"You can do what you love and be a mother, and you could be good at both," Lane said.