Man airlifted to hospital after train hits truck in Pulaski County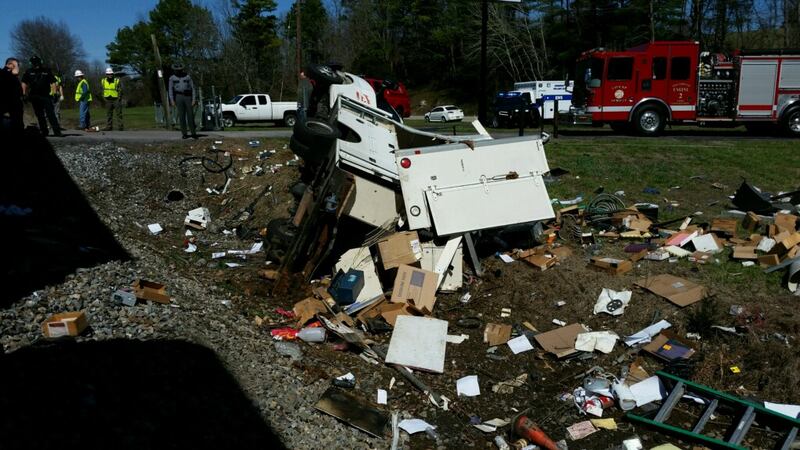 Published: Mar. 8, 2017 at 2:48 PM EST
An air ambulance transported a man to the University of Kentucky Medical Center following a crash in Pulaski County.
The sheriff's office say a train hit a pickup truck at the crossing on KY-2227, near Warner Fertilizer. The accident happened around 1:30 p.m.
The sheriff says the victim is 40-year-old Russell Roberts of Bronston. A helicopter transported Roberts to Lexington. Officials have not yet released information on his condition.