Police: Man arrested after falling asleep while breaking into cars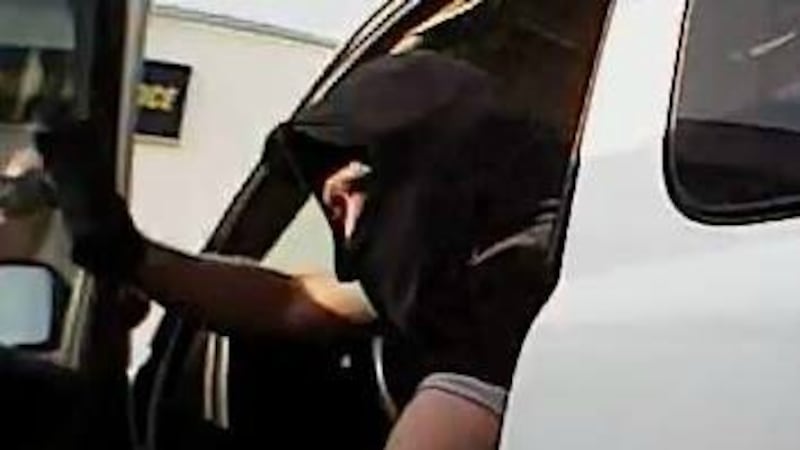 Published: Sep. 6, 2016 at 2:15 PM EDT
A Louisville man faces a string of charges after police say he broke into several vehicles at a Harrodsburg business, then fell asleep inside one of those vehicles.
Police were called to CC Auto Parts & Service on Monday morning after employees called saying a lock box, containing several sets of keys, had been pried open and several vehicles had been broken into.
When police responded, they found Matthew Stewart, 35, of Louisville asleep in the driver's seat of a vehicle. Stewart was wearing black gloves and a black face mask.
Police woke Stewart up and arrested him without incident.
Stewart is charged with seven counts of Theft by Unlawful Taking; three counts of Criminal Mischief in the 3rd Degree, due to three vehicles being damaged; and one count of Criminal Trespassing in the 2nd Degree.
Police say Stewart appeared to be under the influence.
Chris Caton, who owns CC Auto Parts & Service, says it is the first trouble he has had there since he has been in business. And while it may be a bizarre case, he says it is anything but funny. It makes him mad.
"I tell you, there's nothing worse than a thief," Caton said. "If these thieves and drug addicts driving it all, if they spent as much time working as they do trying to figure out a free way in life, the world would be a lot better place."