Morehead State men's basketball coach facing criminal charge in Indiana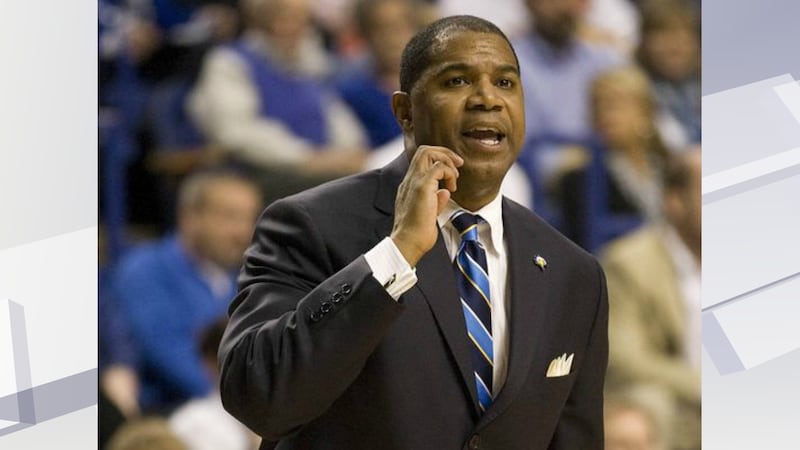 Published: Dec. 13, 2016 at 5:57 PM EST
New information has been made available about what led up to the suspension of Morehead State University men's basketball coach Sean Woods.
A criminal charge was filed on Tuesday against Woods in Indiana.
Morehead State suspended Woods on Nov. 22. The suspension stems from an incident that happened three days earlier when Morehead State was playing an away game at the University of Evansville.
After the game, two Morehead players told an Morehead State University police officer that they had been assaulted during the game by Woods. That officer then contacted Evansville police.
According to court documents, Malik Maitland told police that Woods backhanded him in the chest during halftime, causing pain.
Soufiyane Diakte told police Woods shoved him twice during the game - once during a timeout and and once in the locker room.
Court officials in Vanderburgh County, Ind., have filed a misdemeanor charge of battery resulting in bodily harm against Woods.
Woods is due in court on Feb. 9. Morehead State officials have not committed on the charges.
Athletics Director Brian Hutchinson issued a statement back when Woods was initially suspended, saying:
"Resulting from complaints received, the institution has begun an investigation involving the head basketball coach. While we continue through the formal process, we believe it is prudent to suspend the coach until the investigation is finished. Assistant coach Preston Spradlin will serve as head coach in the interim until the investigation is completed."