Mysterious boom heard in four Kentucky counties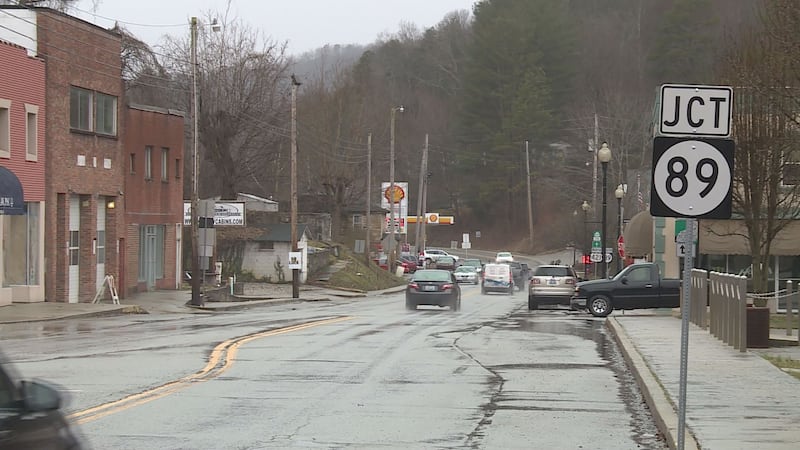 Published: Jan. 23, 2019 at 4:46 PM EST
Did you hear it?
It's the conversation of the county. Last night, Jackson County 911 dispatch received a handful of reports of an earth-shaking sound.
"Well at about 6:19 pm yesterday evening a couple of people called in and said they heard this loud boom in the county. We went to check on it in the area, and we never found anything," said Jackson County Sheriff Paul Hays.
Devonna Hisel lives in the northern part of the county, she says the mysterious boom shook the foundation of her house and scared a few of her neighbors. "We've had it shake the house before but not this much. We have a little dog that jumped and that never happened before," said Hisel.
So it seems that this isn't the only time folks have heard a loud boom in this area. We went to the Jackson County 911 Facebook page to look at some of the comments about this loud boom. Many locals speculated, but each offers no real resolution as to why this happened.
From a transformer blowing to blasting at the rock quarry, a sonic boom, and even fracking, none of these are plausible and offer no possible insight as to why the boom happened. Many others reported the loud boom in parts of Madison, Estill, and Rockcastle counties as well. Forget the birdbox and the blindfold, grab the ear plugs next time your passing through Jackson County.