New immunization requirements for Kentucky school children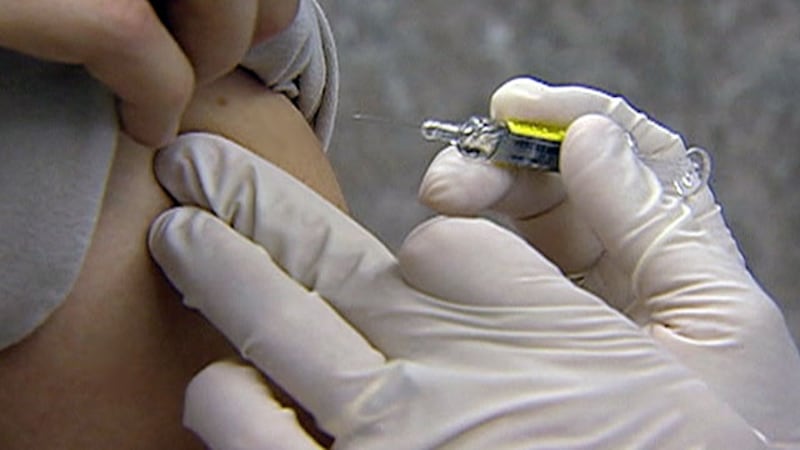 Published: Jul. 26, 2017 at 9:12 AM EDT
New standards passed by the state require all children attending child day care centers, certified family child care homes and other licensed facilities that care for children, preschool programs, and public and private primary and secondary schools to have a current immunization certificate on file.
"We are starting to see a rise in cases of measles, mumps, chicken pox, and other diseases that had been previously eliminated within our communities," said Kentucky Department for Public Health Commissioner Dr. Hiram C. Polk, Jr.
High school aged kids must now get a meningitis vaccination, which is considered a booster dose from their 6th-grade vaccinations.
The state also added the Hepatitis A vaccine to the list of required vaccinations for children.
Not all of the vaccines listed on the certificate of immunization are required; some, such as the HPV and influenza vaccines, are only recommended.
"Definitely check with your primary care physician to see if your child's already had it. If they've already had these vaccines, you'll just need to get an updated copy of the immunizations certificate and turn that in to school," noted Lexington-Fayette County Health Department Clinical Services Officer Jill Keys.
The state also offers exemptions from immunizations for both medical reasons and religious beliefs.
Vaccinations listed on certificate of immunization:
Hepatitis B
DTaP/DTP/DT
Hib3
Pneumococcal (PCV13)
Polio
Influenza
MMR
Varicella
Hepatitis A
Meningococcal
Td
Tdep
Rotavirus
HPV
Men B
Pneumococcal (PPSV23)