Nonprofit brings new life to former Millersburg Military Institute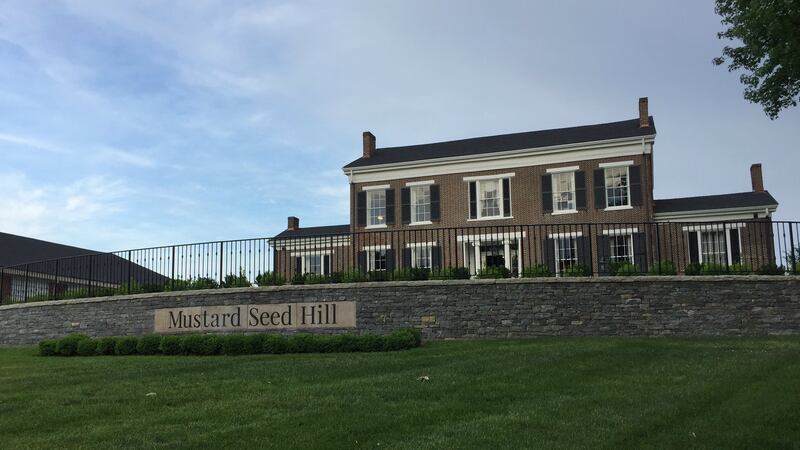 Published: Jun. 12, 2018 at 12:03 AM EDT
The property that was once home to Millersburg Military Institute (MMI) will now be known as "Mustard Seed Hill."
, a nonprofit that works to revitalize neighborhoods and communities, purchased the bankrupt property in November 2016.
"This town not only lost this institution, MMI, but they lost their largest employer. They've had a bypass that's been built around them," said Community Ventures CEO & President Kevin Smith. "They had a lot of things that were going against them."
On Monday, leaders unveiled the work done so far in the $8.5 million project to restore and renovate the former military academy. They've transformed the former gym that is now home to Bourbon Christian Academy and also renovated the main administration building, called the "Allen House."
The Allen House will now serve as an event space for weddings, corporate getaways, and other events featuring a bar, bridal suite, and rooms for entertaining.
The hope is the space will attract guests from all over.
"People who will come and have their special moments here, but of course, also to spend money so that we can get our businesses open and get the dollars flowing through Millersburg and Bourbon County," Smith said.
There are more projects in the works. Eventually, Corporate Ventures hopes to bring a boarding school, bed and breakfast, and restaurant to the area.
To learn more or to book an event,
.