One person killed in crash on Old Richmond Road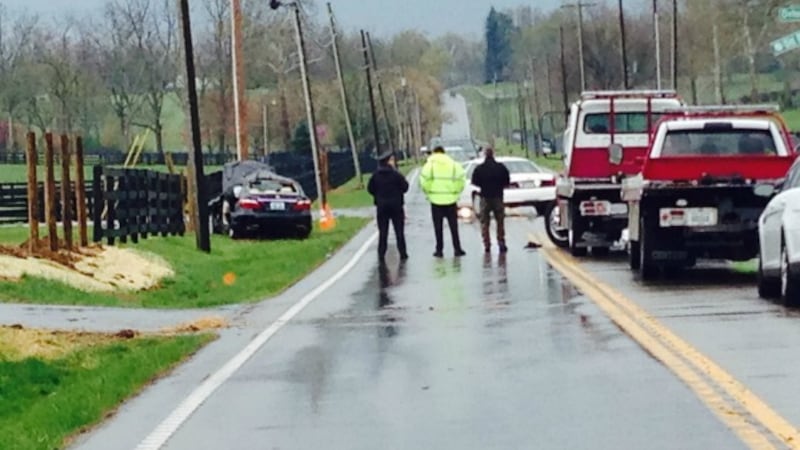 Published: Apr. 8, 2016 at 4:50 PM EDT
Police shut down a stretch of Old Richmond Road for hours Friday afternoon after a deadly crash.
The crash happened around 2 p.m. near the Delong Road intersection. Lexington Police say a truck pulled into the path of a car.
The Fayette County coroner says the driver of the car was taken to UK Medical Center where he was pronounced dead.
The coroner has identified the victim as William Hamilton, 76, of Lexington.
Funeral arrangements for Hamilton are pending.
Old Richmond Road reopened to traffic around 6:30 p.m.