New board of education members sworn in, Commissioner Dr. Wayne Lewis resigns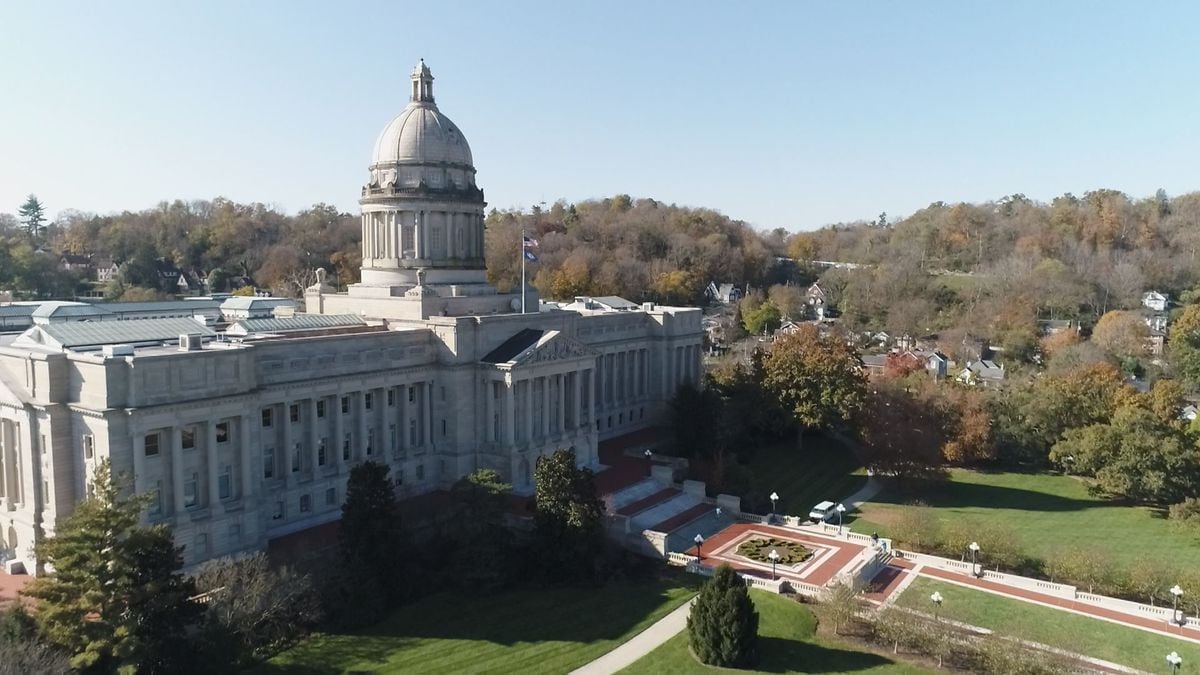 Published: Dec. 12, 2019 at 10:15 AM EST
After hours of negotiations behind closed doors, State Education Commissioner Dr. Wayne Lewis has resigned from his position.
It comes as the newly-appointed state board of education met and were sworn-in on Thursday.
Lt. Gov. Jacqueline Coleman said the decision about Lewis' contract is not political, and she believes it would withstand a legal challenge.
Meanwhile, the ousted state board of education members are taking their case to the Kentucky Supreme Court after an appeals court denied their injunction.
The former board members have filed an emergency appeal with the state supreme court, which was denied.
The ousted members are challenging his executive order to remove the entire board before their terms expire.
They believe the decision violates Kentucky law, saying "members of these boards may not be removed prior to the ends of their terms without cause."
Meanwhile, the new, Beshear-appointed met to discuss several topics, including the termination of Lewis' contract as education commissioner.
Board Chair David Karem says he received a conditional letter of resignation from Dr. Lewis during the recess.
Karem said the meetings with Lewis were "amicable."
The day caused tension between the two groups.
"What Gov. Beshear has done as far as reforming the Kentucky Board of Education is 100 percent in keeping with the mission of Kentucky education reform," said Karem.
"I'm here to witness to the principle that the Kentucky Department of Education and our educational system should not be the arena for rank partisan politics, and I'm afraid that's what this day actually represents," said Gary Houchens, a former board member.
The board appointed Robin Kinney to serve as acting commissioner until Kevin Brown begins his role as interim commissioner starting Dec. 18.
The board will undergo a national search for a new education commissioner.
Members of the previous Board of Education tell WKYT they will have to decide whether to continue challenging the issue in court.