Police: Mother drove drunk to "teach her son a lesson"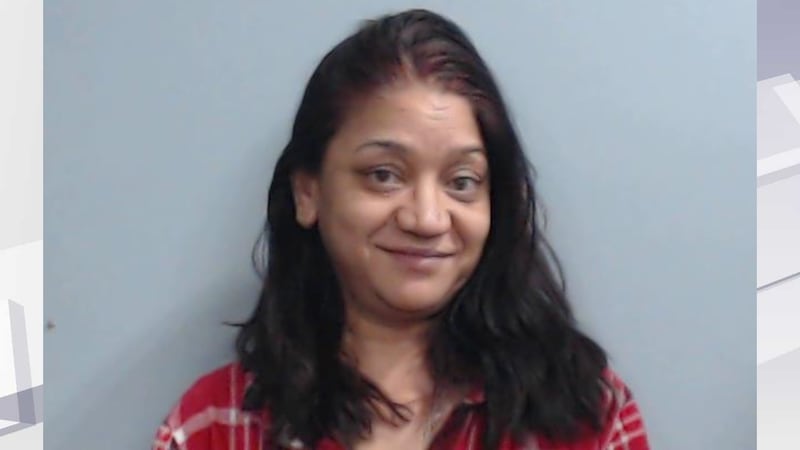 Published: Jan. 13, 2019 at 7:34 AM EST
A mother has been charged with DUI and endangering the welfare of a minor after reportedly driving drunk with her son in the vehicle.
According to her arrest citation, 48-year-old Sunita Jairam told police she "drank a lot of beer and got in her car to drive to teach her son a lesson." She also claimed to have driven at 150 mph while the child was in the car.
Officers say Jairam smelled of alcohol and was slurring her speech. Jairam also reportedly told investigators that she had been drinking all day.
The citation says Jairam's son told police he had tried to get out of the car several times because of his mother's driving, but was unable to because the door was locked.
Jairam was taken to the Fayette County Detention Center.