Police arrest man wanted for double murder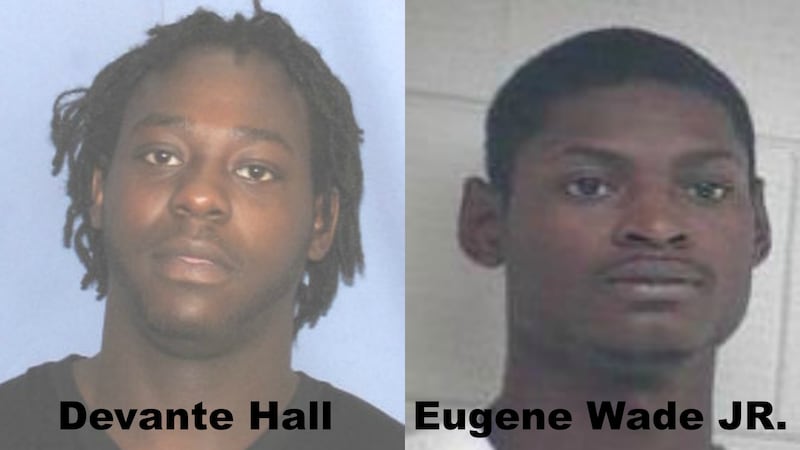 Published: Jun. 8, 2016 at 10:39 PM EDT
Kentucky State Police say they've arrested a man wanted in connection to a double murder this past weekend.
Police say they arrested 28-year-old Eugene Wade, Jr. Wednesday night in Dry Ridge. He's been taken to the Three Forks Regional Detention Center in Beattyville.
Police say Wade has been charged with two counts of murder, wanton endangerment, and evidence tampering.
Police say over the weekend, they found Devin Payton dead in Montgomery County, and Brandy Davidson dead in Wolfe County. They say both murders are connected, but they haven't said what led to them.
Police are still looking for a second murder suspect, 24-year-old Devante Hall, of Dayton, Ohio.