Police charge Whitley County man with complicity to commit murder of missing woman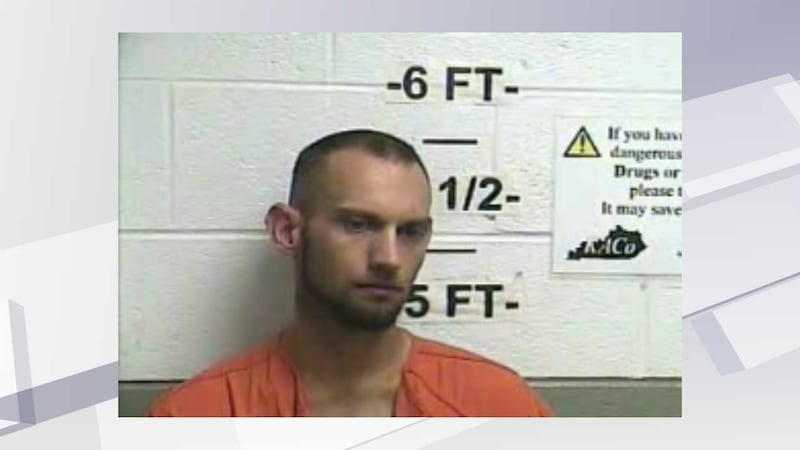 Published: Sep. 5, 2018 at 8:48 PM EDT
Authorities in Williamsburg have charged a man with complicity to murdering a missing woman who disappeared in Feb. 2018.
Police say Joseph Bauer, who was already jailed on unrelated charges, told authorities Laura Anderson was killed.
Anderson was last seen on Feb. 11 in Whitley County, after she left a family member's car after an argument.
Police say they have received conflicting stories on where Anderson is, and they have conducted several extensive searches.
Investigators plan to make additional arrests in this case. Bauer is also charged with tampering with physical evidence and robbery.