Private plane makes emergency landing at Blue Grass Airport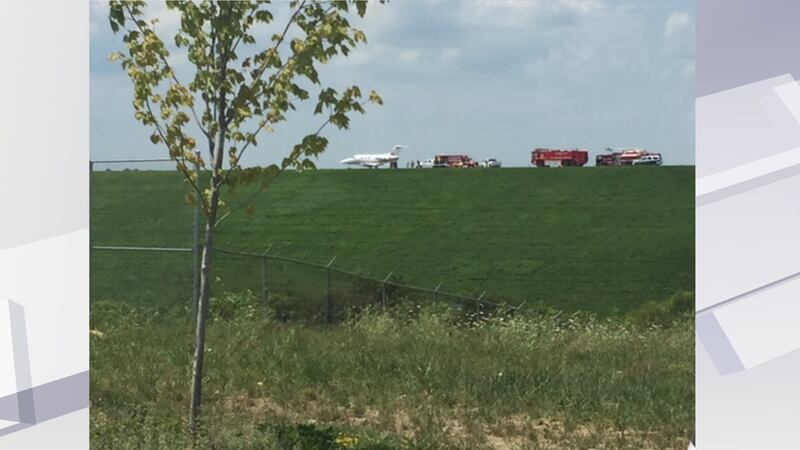 Published: Jul. 18, 2017 at 2:27 PM EDT
A plane headed to Springfield, Ohio was forced to make an emergency landing at Blue Grass Airport on Tuesday after the plane began experiencing a fuel leak.
A private, general aviation aircraft, with eight people on board was heading to Springfield, Ohio when the pilot noticed what the thought was a fuel leak on the plane. The plane was diverted to Blue Grass Airport.
Once it was on the ground, crews realized the plane did have a fuel leak, and there was fuel on the main runway.
The plane has been removed off the runway and a public safety team was on site, along with a hazardous spill team cleaning up the fuel.
Officials with the airport say main runway is now open.