Research: Life expectancy in East Kentucky lowest in state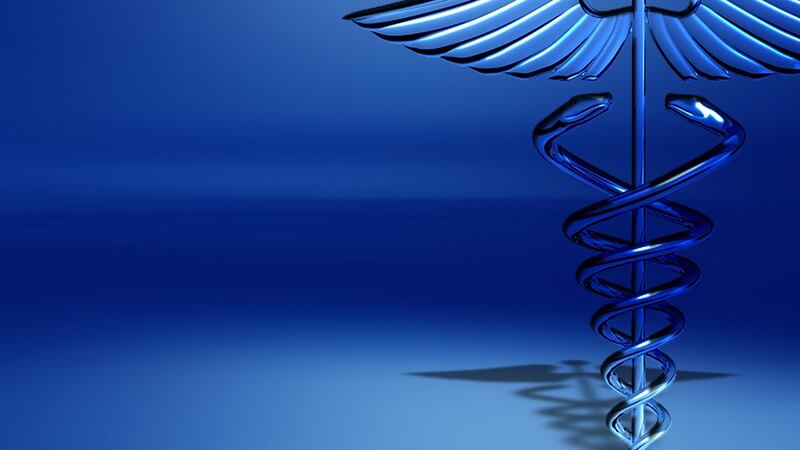 Published: Jun. 6, 2016 at 12:04 PM EDT
New data shows that life expectancy varies from county to county across Kentucky, sometimes by as much as eight years.
The Lexington Herald-Leader reports a map showing life expectancies of each county will be released Monday at the Shaping Our Appalachian Region summit in Pikeville. It was created by Derek Chapman, associate director of research at Virginia Commonwealth University's Center on Society and Health.
The research shows that places where people can expect to live the fewest years are clustered in Eastern Kentucky. The life expectancy at birth in Perry, Breathitt and Wolfe counties is 70 years, with Floyd, Harlan and Owsley at 71.
Many of the counties where the life expectancy is longer are between Lexington, Louisville and Northern Kentucky.
Chapman says reasons for the regional difference include poverty level and access to health care.
(Copyright 2016 The Associated Press. All rights reserved. This material may not be published, broadcast, rewritten or redistributed.)