'Send nudes and I'll let you live:' Jessamine Co. teen pleads guilty to federal cyberstalking charge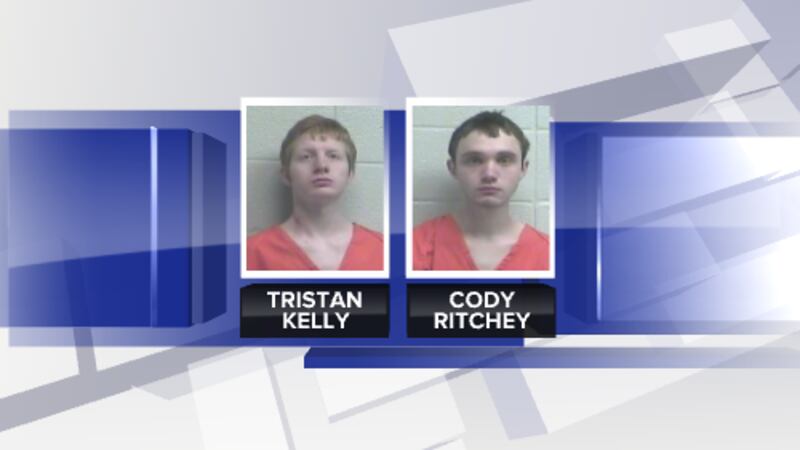 Published: Jun. 15, 2018 at 4:18 PM EDT
A Jessamine County teen accused of terroristic threatening is pleading guilty to a federal cyberstalking charge based on Snapchat communications in February.
Cody T. Ritchey has accepted a plea agreement with federal prosecutors on a cyberstalking charge, and prosecutors will dismiss a charge of sending false information or hoaxes as a result of the agreement.
The agreement states Ritchey and Tristan Kelly, who were both 19, created a Snapchat profile in the name of an unknowing victim. The two published a series of posts suggesting the victim would commit acts of violence at Jessamine County Public Schools.
One photo showed the victim pointing a handgun at the camera saying "Jessamine County Schools, be ready Monday." Other statements alluded to the Parkland, Florida school shooting, making it appear the victim would try to kill more than 17 students.
The two also used the fake profile to befriend a person on Snapchat who the victim had a prior relationship with. After the person accepted the request, the defendants sent threatening messages, including asking for nude photos so the person would be spared from a mass shooting.
Ritchey will face up to five years in prison or a fine up to $250,000. He could also have a supervised release for up to three years.
Ritchey will be sentenced Sep. 28 in Lexington.