Sheriff: Scott Co. deputy is paralyzed after being shot in back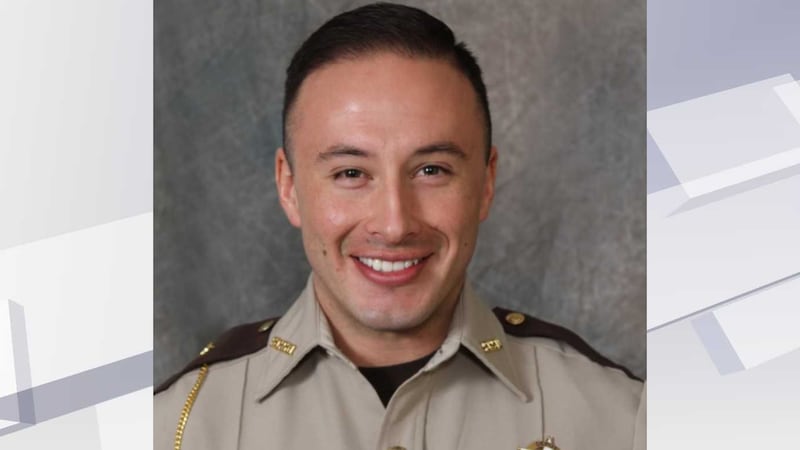 Published: Sep. 17, 2018 at 3:53 PM EDT
Last week Scott County deputy Jamie Morales was shot in the back while on duty. On Monday, the sheriff's office announced after multiple surgeries and nearly a week in the hospital, Morales is 90 percent paralyzed.
Morales is off the ventilator and hoping to be discharged from the hospital later this week. Sheriff Tony Hampton says the investigation into the shooting is ongoing, but they are also putting an emphasis on making sure Morales has everything he needs.
"Jamie is going to need alot of resources in upcoming weeks, months. I don't know how long," said Sheriff Hampton.
The community in Scott County is rallying around the deputy and trying to raise as much money as possible so he'll have money to pay bills and for new necessities he'll need, like a wheelchair and an accessible vehicle.
Jessica Gardner is married to a police officer. She's making t-shirts; the proceeds will go to Morales and his family.
"His parents are our neighbors, they live a couple houses down from us, and we knew as a police family as in the neighborhood, we needed to do something to reach out and help them," said Gardner, the owner of Sports Connection.
The shirts can be bought
or in person.
Donations can be sent to the sheriff's office or money can be donated online at on a
.