Sheriff's Deputy recounts nearly being struck by lightning while on duty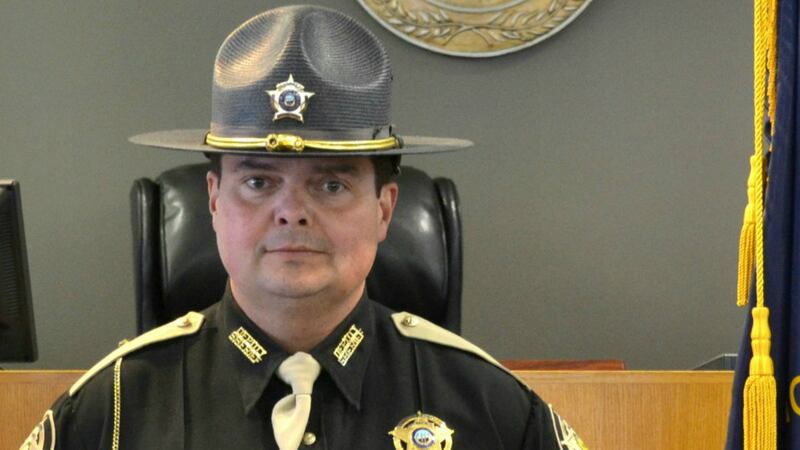 Published: Aug. 6, 2018 at 7:41 PM EDT
Knox County Sheriff's Deputy Claude Hudson has experienced his share of close calls while in the line of duty. He's been shot, nearly run over by speeding cars and now almost struck by lightning.
Hudson says before this he had never actually seen lightning strike. This time he had a front row seat. Hudson says a lightning bolt hit the ground just feet from his cruiser Monday morning.
It was pouring rain when Hudson visited a local repair shot to check on a part for one the Sheriff department's cruisers. Hudson said when he walked in the garage, lightning struck outside right where he had just walked.
Hudson says the strike blew out all the lights at the building and some other electronics at the shop. He said it was a very close call for all of the men.
While this was a first for Hudson, it wasn't the first time he has faced danger while on the clock. Last year alone, he was dragged by a car and shot in the line of duty, but he says these incidents have given him a unique perspective on life.
"None of us is promised tomorrow," said Hudson. "We as police officers see more trauma in 30 days than most people see their whole life. We work wrecks, shootings and everything where that person didn't wake up expecting to die that day, and the family didn't expect not to see them again. So you just have to live everyday like it's going to be your last. If you live it like that there's no regrets."
Hudson says God was certainly watching over him today, along with so many other times in his career and life.