Trio of Wildcats invited to Draft Green Room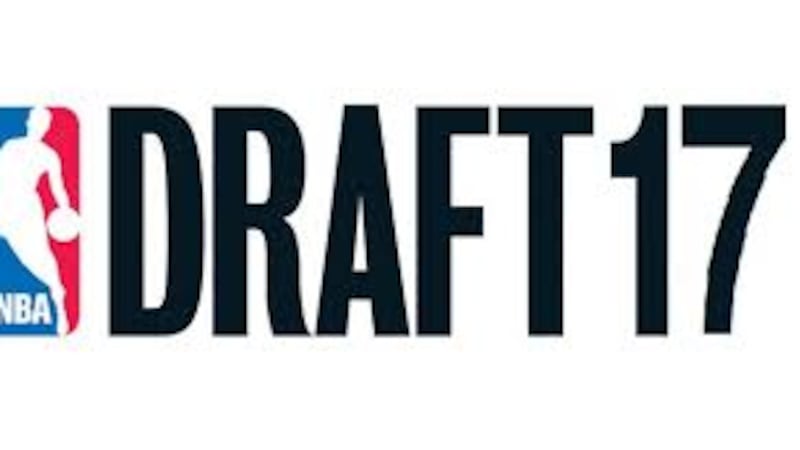 Published: Jun. 20, 2017 at 1:04 PM EDT
Bam Adebayo, De'Aaron Fox and Malik Monk will be among the players present in the Green Room during Thursday's NBA Draft.
The 2017 NBA Draft will be held at the Barclays Center in Brooklyn.
Players invited to the Green Room generally represent those anticipated as the top picks in the draft. The three Wildcats are the most from any school.
The Philadelphia 76ers traded for the No. 1 overall pick. Adebayo, Fox and Monk all are anticipated lottery picks.
Here is the complete list:
• Edrice Adebayo (Kentucky)
• Jarrett Allen (Texas)
• OG Anunoby (Indiana)
• Lonzo Ball (UCLA)
• John Collins (Wake Forest)
• Zach Collins (Gonzaga)
• De'Aaron Fox (Kentucky)
• Markelle Fultz (Washington)
• Jonathan Isaac (Florida State)
• Josh Jackson (Kansas)
• Justin Jackson (North Carolina)
• Luke Kennard (Duke)
• TJ Leaf (UCLA)
• Lauri Markkanen (Arizona)
• Donovan Mitchell (Louisville)
• Malik Monk (Kentucky)
• Frank Ntilikina (France)
• Justin Patton (Creighton)
• Dennis Smith (N.C. State)
• Jayson Tatum (Duke)