Two Kentuckians awarded Carnegie Hero Medals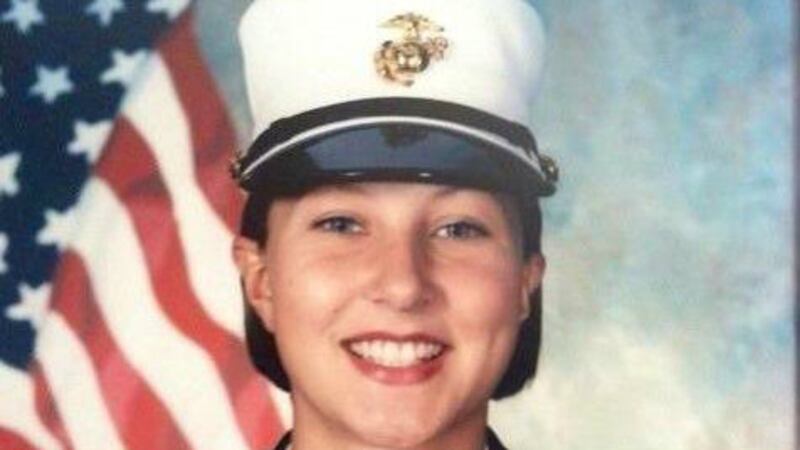 Published: Aug. 7, 2017 at 11:36 PM EDT
Monday evening Carnegie Hero Medals were presented to the family of Lori Doppelheuer Kearney and to Lou Scharold.
Kearney died in 2015 while trying to rescue her three sons from their burning home in Mason County. Before she died she helped four other people get out of the home.
"When she realized her family was in danger she ran into harms way," said Governor Matt Bevin who presented the awards.
Last year Lou Scharold pulled a man from a burning truck following a crash.
The award was created by Andrew Carnegie in 1904. It honors people who risk their lives to an extraordinary degree to help others. Since its creation only 161 Kentuckians have received it.