WKYT UPDATE| Jury finds Amish farmer guilty on federal charges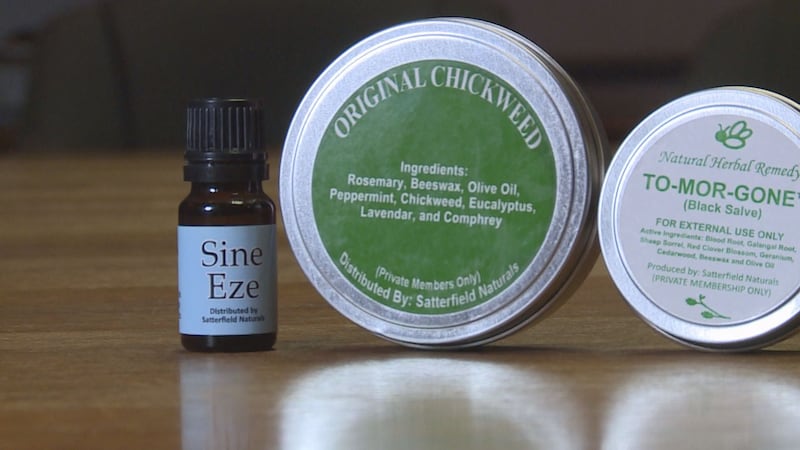 Published: Mar. 2, 2017 at 10:55 AM EST
A federal jury handed down guilty verdicts for an Amish farmer accused of misbranding products. The verdict against Samuel Girod came down Wednesday in US District Court in Lexington.
The government charged the Bath County man with conspiracy to impede an officer, obstruction of a proceeding before an agency, failing to register with the FDA, eights counts of causing misbranded drugs to be introduced into interstate commerce, tampering with a witness and failure to appear. The jury found Girod guilty on all 13 counts.
The government said that Girod misbranded his Chickweed Healing Salve, TO-MOR-GONE, R.E.P. products. The jury found that Girod also processed those products in an establishment that was not registered with the FDA and that the labels did not bear adequate directions for use.
Girod made the products on his family farm along Satterfield Lane in Bath County. The FDA requires anyone who manufactures a defined drug to register their facility with them. The Girod farm is not registered. According to the indictment, the FDA says their officers were prevented from conducting an inspection at the farm.
A judge will sentence Girod on June 16 at 10 a.m.