Webb receives life sentence for second murder conviction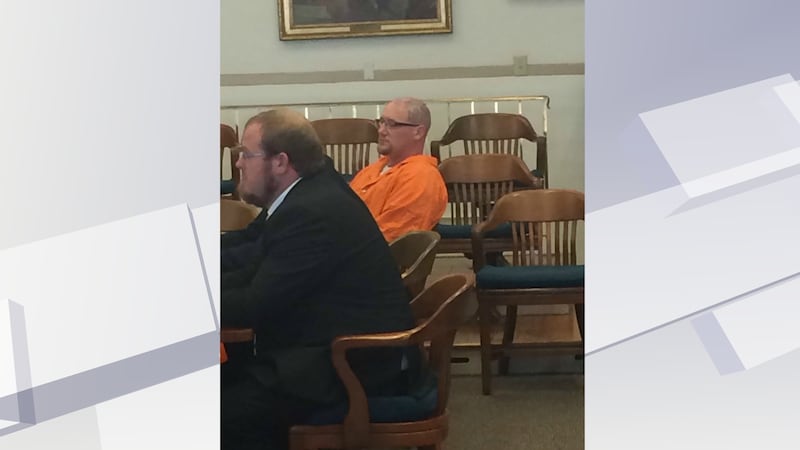 Published: May. 18, 2017 at 9:50 AM EDT
A Montgomery County judge sentenced Bass Webb to life in prison for the murder of Sabrina Vaughn.
Webb murdered Vaughn in Montgomery County in 2003. Investigators found Vaughn's body nearly seven years later in Powell County.
When the judge asked Webb to stand on Thursday to learn his sentence, Webb refused. Eventually, the judge went ahead and informed him that he would serve life for his crime.
Webb is already serving 50 years in prison for the 2009 murder of his former girlfriend, 31-year-old Bryia Runiewicz.
Webb took part in a riot while he was at the Fayette County Detention Center. He also spit on a judge during a hearing in Bourbon County.