(ARCHIVE) Worms found in burgers at 2 Kentucky McDonald's restaurants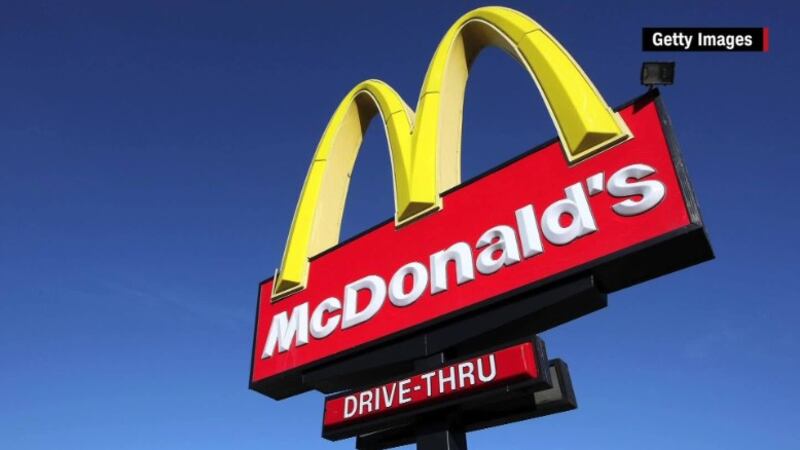 Published: Aug. 26, 2016 at 4:52 PM EDT
At least two people have reported finding worms in food from McDonald's restaurants in two Kentucky communities.
Mayfield resident Madison Stephens tells WPSD-TV that she visited McDonald's on Sunday and purchased food for her and her 1-year-old son. She says as she was about to bite into her hamburger, a live worm fell out.
At the McDonald's in Draffenville, about 25 miles away from Mayfield, Lacey Jo Lovett says she also found a worm in her burger on Tuesday.
Stephens says she contacted McDonald's about the incident, and they sent her a $10 gift card.
McDonald's spokesman Michael Love says in a statement that the company is investigating and will "take all appropriate measures to resolve the matter."
(Copyright 2016 The Associated Press. All rights reserved. This material may not be published, broadcast, rewritten or redistributed.)