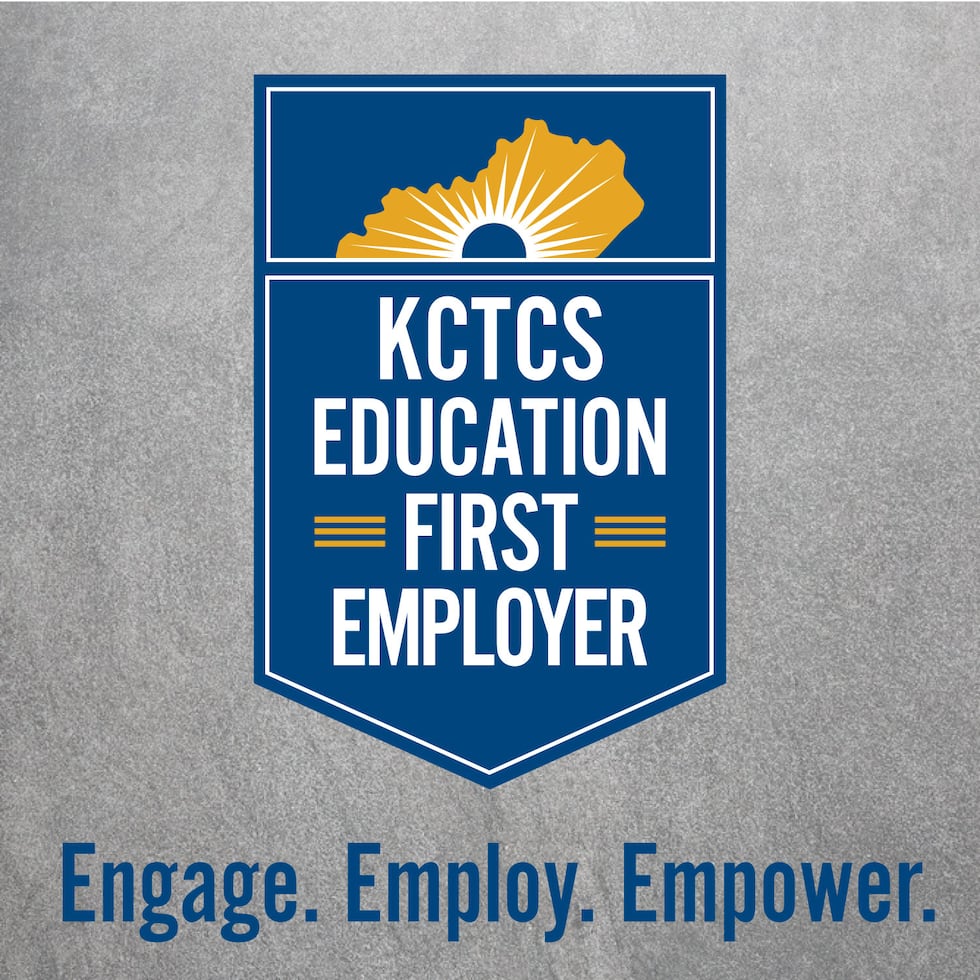 Sponsored - Appalachian Regional Healthcare (ARH) has been named an Education First Employer helping to close the workforce skills gap and prioritizing education and training. As an Education First Employer, ARH is partnering with Kentucky Community and Technical College System (KCTCS), Governor Andy Beshear, and TEAM Kentucky to help sustain and build the workforce.
The new initiative, Education First, is geared toward leading companies across the Commonwealth in key sectors including healthcare, manufacturing, skilled trades, and many others.
Companies who qualify to participate in this network share similar values and have shown a commitment to go above and beyond to support employees through education and training. To achieve the Education First Employer designation, businesses must provide tuition assistance, flexible scheduling, and offer competitive wages. These businesses must also actively partner with their local KCTCS college to enhance students' employability skills and better position graduates for high earning potential in today's economy.
"Education First Employers recognize the importance of education and on-the-job training in creating a strong workforce," Governor Andy Beshear said. "Employers across the country are struggling to meet workforce needs. Here in Kentucky, we work as a team to create a solution that puts Kentuckians first."
The majority of students leaving higher education are making an impossible choice, forced to put their finances and work schedule before their pursuit of a better life. Education First Employers are working with KCTCS to reverse this troubling trend.
"KCTCS colleges are doubling down on partnerships with Kentucky companies to increase the skill level of our workforce," says KCTCS Vice President, Workforce and Economic Development Jessie Schook. "By working together with the common goal of increasing educational access, we are collaborating to support learners as they balance work responsibilities with their education. In doing so, we aim to increase program completion rates and ultimately advance the skill level of Kentucky's workforce which will support our economic stability and ongoing growth."
KCTCS now looks to expand the initiative, inviting companies who are investing in workforce development to sign the Education First Employer pledge and join the approximately 50 exemplary employers from across the Commonwealth. A full listing of current participating companies can be found at kctcs.edu/education-first-employers.
"We are ensuring that we have a workforce ready to meet the needs of healthcare in our region. By providing externships, tuition assistance, and on-the-job training, we provide a way for more healthcare workers to have jobs and stay in those jobs. This is a gamechanger for students and employers in the region. The students can literally earn while they learn. We are committed to training, retaining, and building the workforce in Appalachia as an Education First Employer," says Dylon Baker, ARH System Director of Talent Acquisition.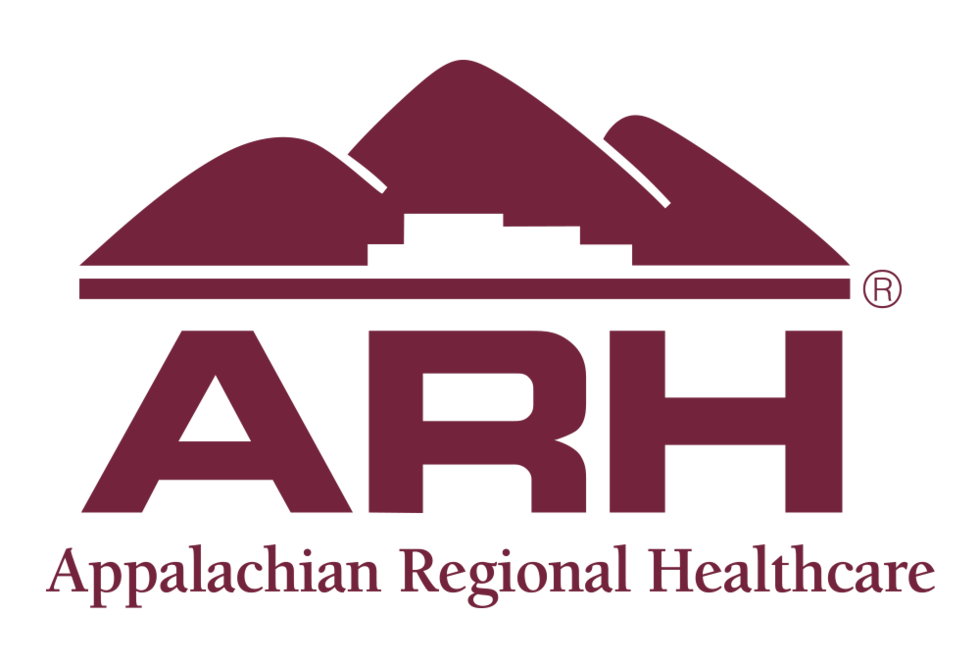 Appalachian Regional Healthcare (ARH), is a not-for-profit health system operating 14 hospitals in Barbourville, Hazard, Harlan, Hyden, Martin, McDowell, Middlesboro, Paintsville, Prestonsburg, West Liberty, Whitesburg, and South Williamson in Kentucky and Beckley and Hinton in West Virginia, as well as multi-specialty physician practices, home health agencies, home medical equipment stores and retail pharmacies. ARH employs more than 6,500 people with an annual payroll and benefits of $330 million generated into our local economies. ARH also has a network of more than 600 active and courtesy medical staff members. ARH is the largest provider of care and the single largest employer in southeastern Kentucky and the third-largest private employer in southern West Virginia.
About Kentucky Community & Technical College System
The Kentucky Community and Technical College System (KCTCS) is the Commonwealth's largest postsecondary institution with 16 colleges and more than 70 campuses. We also are Kentucky's largest provider of workforce training, dual credit classes and online education. Through partnerships with business and industry, we align our programs to meet the needs of local employers. Our colleges are united in their commitment to making life better for our students, communities and the citizens of Kentucky. To date, KCTCS has bettered the lives of more than one million Kentuckians.