7 years have passed since death of Tommy Ballard, father of Crystal Rogers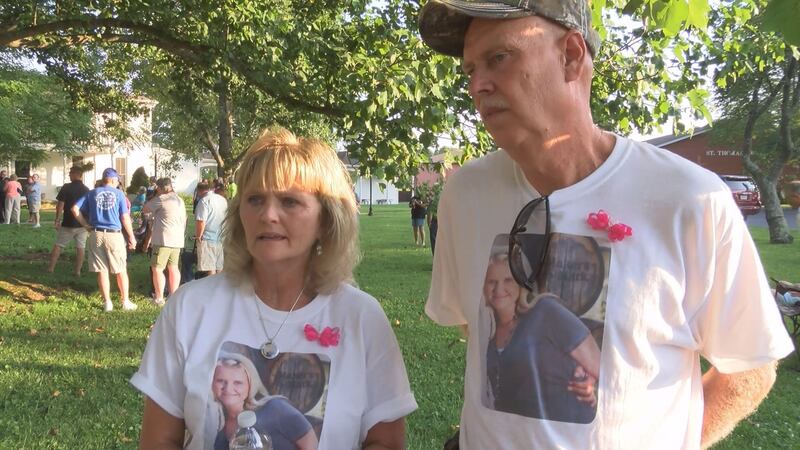 Published: Nov. 19, 2023 at 6:22 PM EST
LOUISVILLE, Ky. (WAVE) - Seven years ago Sunday, Tommy Ballard was shot dead on his property.
Ballard was the father of Crystal Rogers, the woman whose disappearance from Bardstown in 2015 launched a massive case that still has yet to end. Ballard spearheaded the efforts to find Crystal after she went missing.
>> COMPLETE COVERAGE: The Crystal Rogers case
Nov. 19, 2016, he was hunting with his grandson on family property when he was shot and killed.
Kentucky State Police classified it as a death investigation, not a homicide. Nobody has been arrested in connection to Ballard's death.
Brooks Houck, Crystal's boyfriend, is on trial for her murder.
Copyright 2023 WAVE. All rights reserved.