Sheriff identifies Scott County deputy injured in Interstate rest area shooting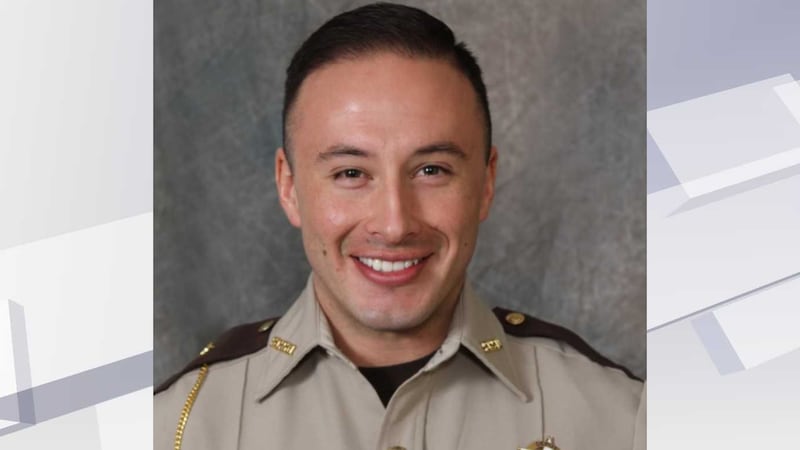 Published: Sep. 12, 2018 at 1:03 AM EDT
Kentucky state police confirm a Scott County sheriff's deputy was shot late Tuesday night in the line of duty. The suspect is dead.
The deputy, identified as Jaime Morales, was rushed to UK Hospital. He underwent surgery and is listed in critical condition. Sheriff Tony Hampton said during a Wednesday afternoon news conference that Morales is stable, but he was shot one time near the back.
The shooting happened around 10:15 p.m. at a rest stop on Interstate 75 near exit 127 in Scott County.
State Police say Scott County deputies and Georgetown Police Officers were assisting Federal Agents in finding a fugitive from Florida.
Deputies say they found Edward Reynolds, 57, at the rest stop. The FBI says Reynolds was believed to be a serial Florida bank robber who was wanted out of Sarasota.
The Scott County Georgetown Special Response Team tried to make contact with Reynolds and then confronted him. They say that's when Reynolds fired shots.
Reynolds was pronounced dead at the scene by the Scott County Coroner.
Morales has been a Scott County deputy for more than two years. Morales served in the Marines before beginning his law enforcement career.