Lexington business gets calls after Orlando mass shooting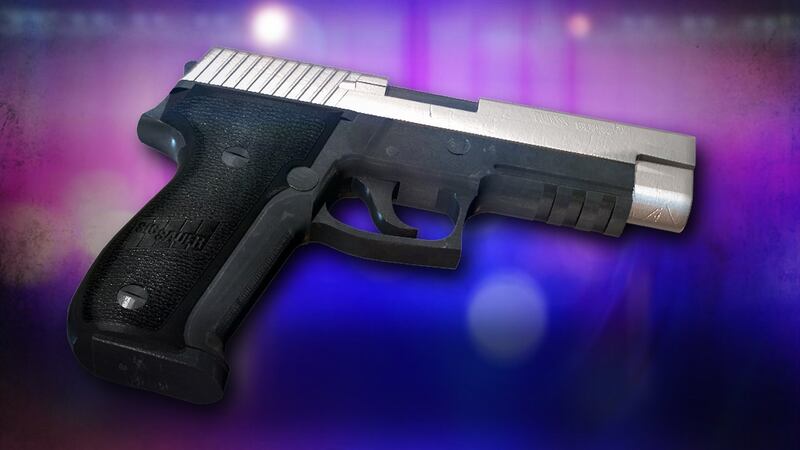 Published: Jun. 15, 2016 at 5:14 PM EDT
Many businesses and hospitals around the country train for mass shooting situations to keep people as safe as possible. A Lexington company helps with those kinds of trainings, and workers say they've been flooded with calls the last few days.
"Unfortunately law enforcement generally takes six to nine minutes to respond to a situation like this, get prepared and make entry," Deputy Edward Hart with the Scott Co. Sheriff's Office said.
A frightening and chaotic scene at an Orlando night club after shots were fired, many just trying to survive. This situation, although the deadliest in the U.S. to date, is far from the only one.
"I don't know if we become numb or just forget," Crinda Francke, President and CEO of ExecuTrain, said.
A flood of calls coming in to a Lexington business after the mass shooting.
"Police wear everything on their Batman belt, all these tools, everything to keep them safe, but unfortunately we hear about police officers that are injured and killed in the line of duty. We're carrying all of this and it doesn't get rid of the bad guys, so you need to have a plan of what you would do," Hart said.
Deputy Edward Hart plays many roles. When he's not out patrolling the streets he's teaching workplace safety.
"It's for the incident that won't happen because everybody thinks it won't happen at their workplace," Hart said.
Hart says having a plan is most important, along with reaction time and situational awareness.
"A lot of times this doesn't happen at your business. These people in the nightclub and people in San Bernardino these people were probably in areas where they didn't know where exits were. They may night know where exits are."
He says if nothing else be the person, or the one of many, calling 911.
"It's more important than ever to be on top of mind every day," Francke said.
ExecuTrain is located just off Nicholasville Road.