Lexington receives award to help immigrants, economy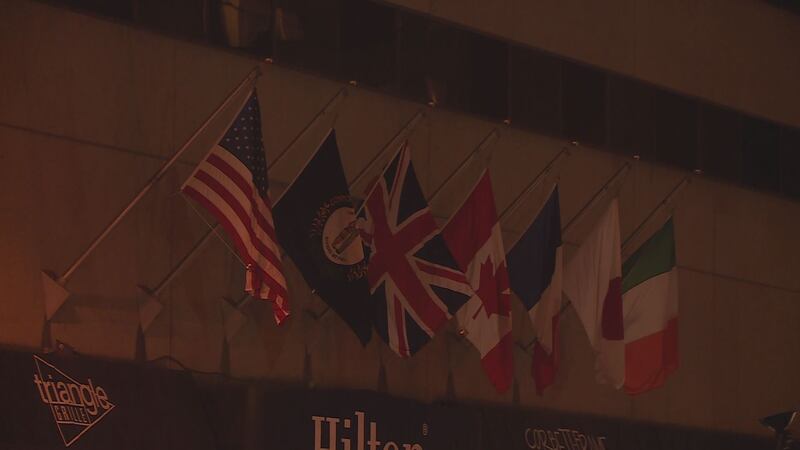 Published: Jan. 9, 2019 at 3:36 PM EST
The city of Lexington is receiving an award intended to assist those new to the United States.
New American Economy, a bipartisan research organization with more than 500 hundred mayors and business leaders, granted the Gateways for Growth award to cities across the country to provide research, technical assistance and other grant support.
"We're giving them information and research to understand better who immigrants are and the role that they play in the local economy," said Kate Brick, of the New American Economy. "Then with that we're also going to be working with them building off best practices."
Global Lex helps foreign-born families in Lexington and applied for the award. Only 13 communities were selected in the competitive application process called the 'Gateway for Growth Challenge.'
Previously, the New American Economy organization worked with leaders in Louisville and Bowling Green. This is the first time the award has made it to Lexington.
"It's really exciting to see these communities in Kentucky starting to realize just how important and how deep that connection is between welcoming international talent and being successful locally," Brick said.
In addition to offering research and technical assistance in communities, the NAE advocates for policies that recognize the value that immigrants add.
They seek to highlight economic contributions that they make as well.